Financial Software Development
How We Can Help Transform your Finance Function
We help the financial services sector manage risk and unlock Big Data's potential – with advanced analytics, Machine Learning and more.
Contact Us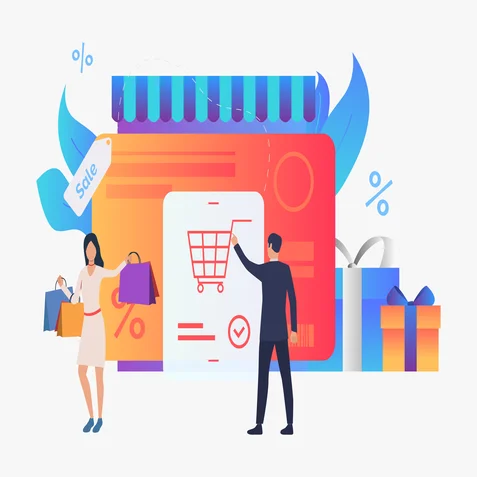 What's Included in Our Fintech Software Development Services
Research and consulting
We'll work with you to understand your intricate business needs, help you test your most ambitious ideas and discover if your vision translates into real value for your business. We'll conduct extensive research and document the outcomes in a way that can be easily replicated further down the line
Business analysis and requirements management
Our in the technology sector allow us to understand your most complex business needs, then help you map them out, so you can set and achieve clear goals for the delivery of your product features.
Custom software solutions
Our nearshore team of software experts will partner with you to define your project-level architecture, including design, infrastructure and data architecture. Together, we'll establish a robust product development life cycle, deliver it smoothly and get it to market faster