Logistics-Software-Development
How We Can Help your logistic Business
We offer our clients access to a wide array of transporting and logistic solutions that reduce operational costs and streamline their overall business process.
Contact Us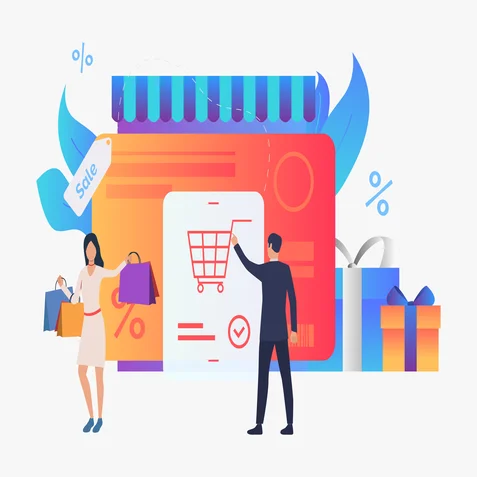 What's Included in Our Logistic Software Development Services
Process and Technology consulting
Together, we'll define gaps in your existing operational processes, then build a robust development roadmap to help you utilise technology, streamline your operations and save money.
Predictive and prescriptive analytics
Our domain and Data Science expertise can help you get the most from your valuable client and IoT data. We'll look at past and present trends using predictive analytics models, so you can match your capacity and assets to changing market demands.
Custom logistics software solutions
We analyse your requirements, invest in your vision and, occasionally, challenge it – finding the best logistics software solution for you, rather than accepting the status quo. We build a lasting technology partnership to translate your business concepts into sturdy and scalable solutions, with unmatched UX. A nearshore team of expert software engineers will develop your idea from concept to completion. Or we can buffer your existing team to provide specific skills, speed up delivery time or offer QA, at any stage of your journey